AUTHOR and SCULPTOR
THE HUMAN CONDITION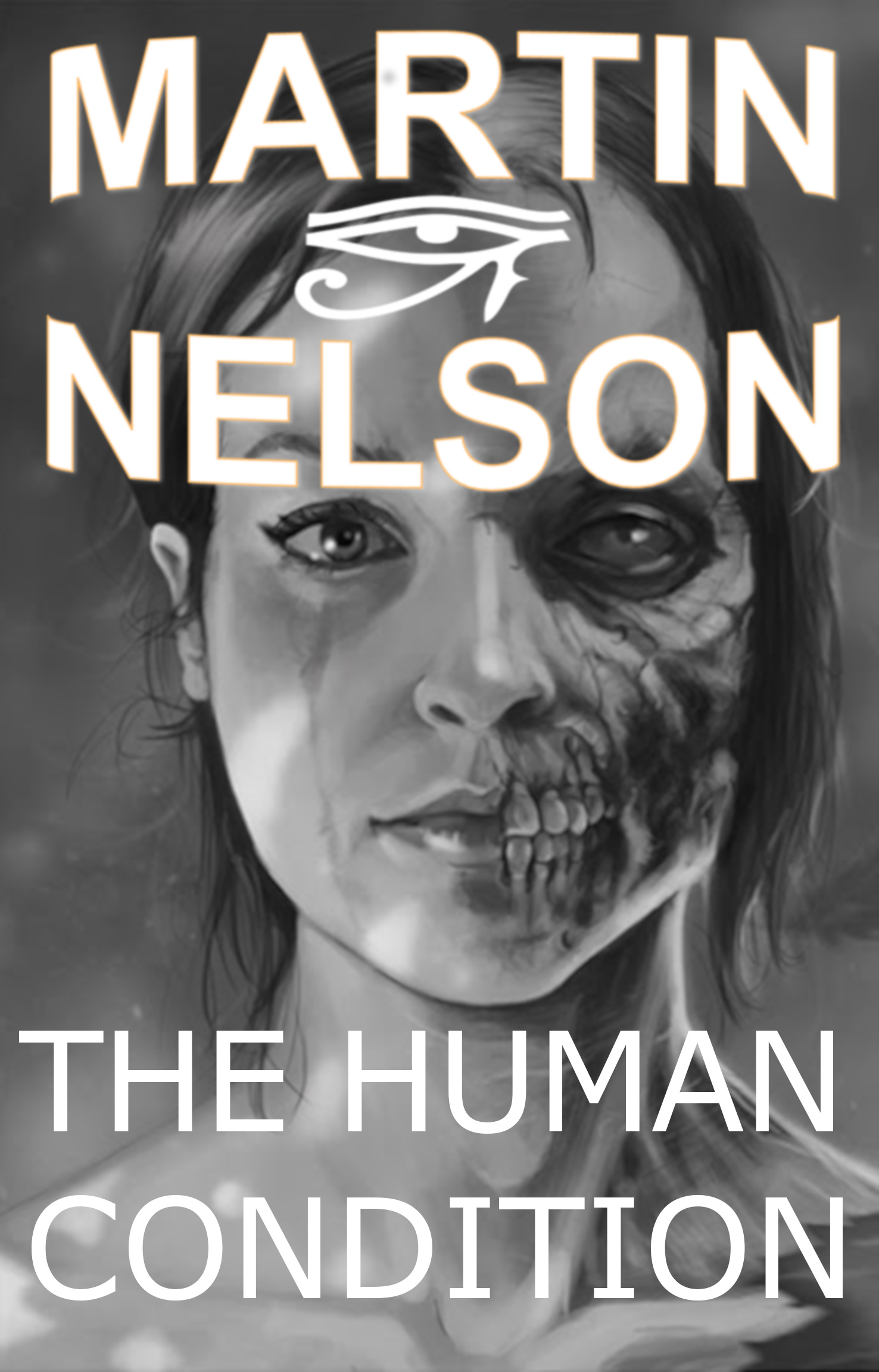 Three Short Stories
1. Sagon, born with intersex, working in Professor Uarvis' lab conducts experiments on EDCs with mice. She meets Steven a lecturer who helps her achieve her goal.
2. Mary alias Salome a prostitute is saved from jail by Sofia a Lawyer who was previously on the street, The story traces Mary's tutoring until she meets another girl Amber from a wealthy family. The two young women have a lot in common. Each in her way was neglected from birth.
3. A story of a personal disaster that brings two people together. They overcome the challenge and find happiness with their new child.