AUTHOR and SCULPTOR
TRILOGY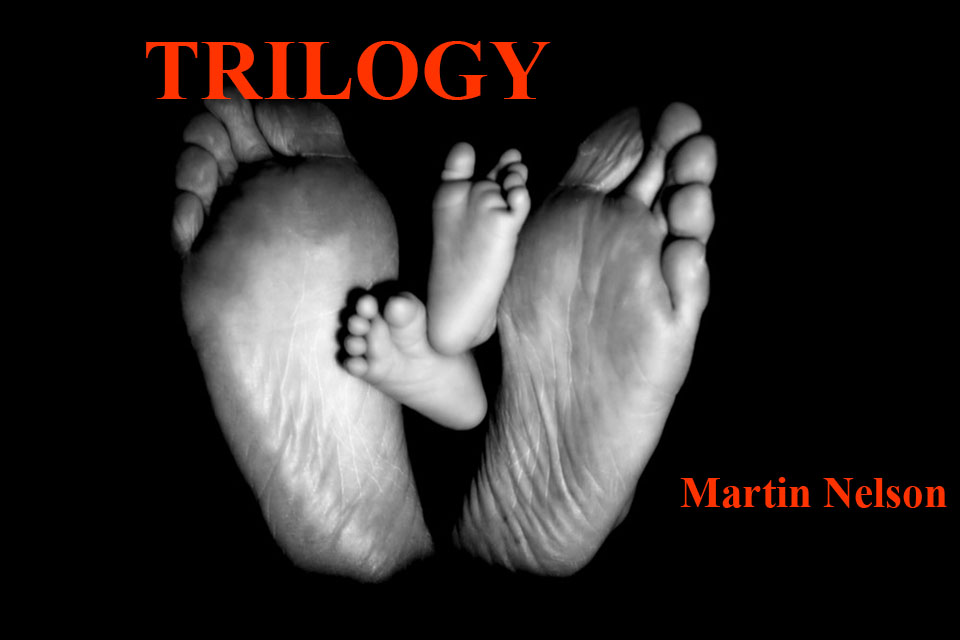 Trilogy is a collection of three stories partly taken from life that explore the complex relationship between a father and a son.
In 'Father', a son takes on the responsibility of his family at a young age because of the weakness of his father.
In 'Father and son', the loss of a mother and the failure to live up to his father's expectations leads to violence and reunion.
In 'Son' a man learns to forgive his father who through war was absent in his childhood.